Shopping Cart
Your Cart is Empty
There was an error with PayPal
Click here to try again
Thank you for your business!
You should be receiving an order confirmation from Paypal shortly.
Exit Shopping Cart
ALL THE YEAR ROUND BOWLS - INDOOR AND OUTDOOR
ERDINGTON COURT BOWLS CLUB
OUTDOOR GENERAL MEETING

Erdington Court's look back at the outdoor season was a celebration of success. Chair of Trustees Rob Robinson from Sutton Coldfield said that the Club's competitive achievements were the best in 20 years, and membership and finances were in robust health. Eric Watts was thanked for his efforts in restoring the financial health of the Club over the last 5-6 years. Eric has now stood down as Trust adviser (The Trust owns the Club facilities) following a spell of ill health.
Reports were held from all Bowls Club officials - and a new outdoor committee elected for 2020. Work on outdoor fixtures is already well under way.
In the Birmingham area, the Club men had almost swept the board in competitions and players had reached County and national finals. Player Mark Ireland from Hodge Hill had been outstanding and had been nominated by Warwickshire for a national trial. Rob outlined a further extensive programme of investment in Club facilities over coming months.
The Court has multiple teams playing in the Birmingham-wide Evergreens and Ivy Leagues, as well as in County leagues and competitions.
Competitions Secretary Peter Yates also from Sutton Coldfield said that participation levels amongst Club members had again increased year on year and the indoor leagues now underway had attracted record entries. Newer men and women members were continuing to 'raise the bar' as the overall standard of competition rose. A number of outdoor games had attracted over 40 Club entrants.
Finances had been boosted by an increase in the number of Club sponsors and by a regular programme of social activity. In April 2020, over 50 Club members will be travelling to play in Spain. There are also regular bowls tours within the UK.
A recent 'drop in day' at the Club had further boosted membership and given our coaches Clive and Jean Smith lots to do!
CLUB INVESTMENT
Following on from Rob's report above, the major refurb to the foyer with a new door and flooring. Safety railing has been installed indoors.

Other less obvious but essential repairs and maintenance are also planned.
Overall, the Trustees have budgeted £25,000 for repairs and maintenance during 2019 - 2020.
The Club's Social Committee who have done such a great job with members support and have offered to pay for a new electronic scoreboard - to bring us into line with other indoor clubs. This is in the planning stages.
Consideration is also being given to the replacement of the indoor green in 2020.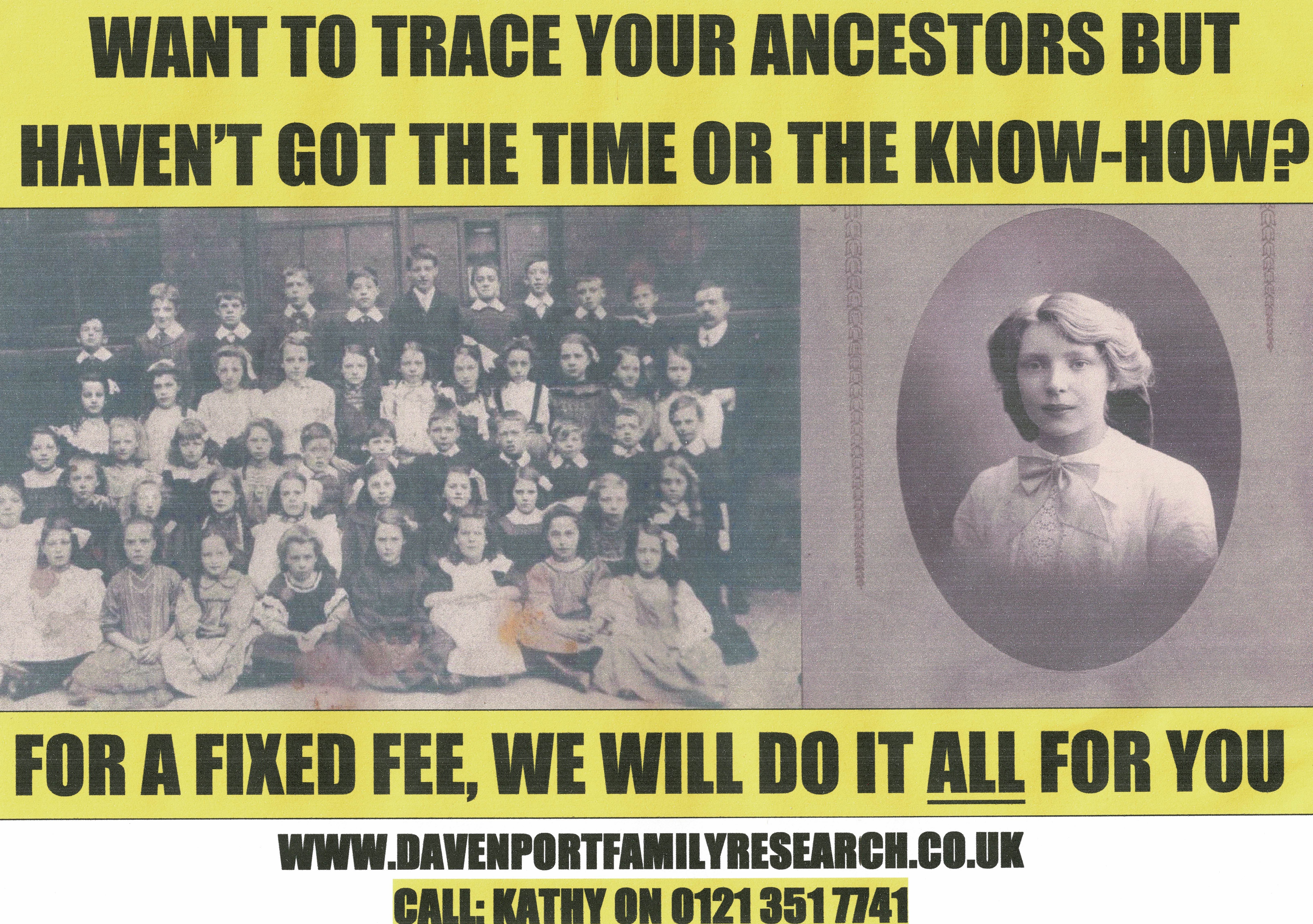 Categories: Bowls Birmingham, Bowls Sutton Coldfield, Bowls
/